Porcelain Veneers Near You
Often, cosmetic concerns can surface when it comes to teeth and smiles. Porcelain veneers have been used as a dental solution for millions of patients to help create a natural and beautiful smile. If you have cosmetic concerns, looking into porcelain veneers near you may be a good option.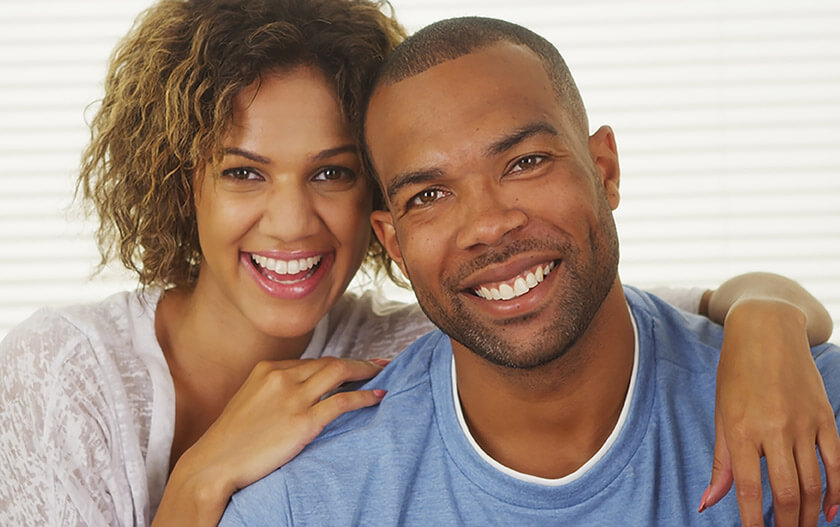 What Issues Can Porcelain Veneers Address?
Porcelain veneers in South Edmonton can be used for many cosmetic dental concerns such as:
Crooked teeth
Cracked or chipped teeth
Chronic tooth discolouration
Gaps between teeth
Worn or uneven teeth
Misshapen teeth
Teeth misalignment
If you are looking for porcelain veneers near you, schedule a consultation at Landmark Dental to learn more about how they can be used to address your cosmetic concerns.
What are the Benefits of Porcelain Veneers?
There are multiple benefits to receiving porcelain veneers in South Edmonton. Some of the most notable benefits include:
A natural-looking cosmetic solution to dental imperfections
Completely customizable treatment
Improved confidence
Stain-resistant material
A solution that can last over a decade
What is the Process of Receiving Porcelain Veneers in South Edmonton?
After scheduling a consultation to learn more about porcelain veneers near you, a treatment plan will be decided upon between you and your dentist.
The process for acquiring porcelain veneers near you will take place over two appointments. At the start of the procedure, your dentist will lightly etch the surface of your teeth to help create a sufficient bonding surface for the veneers. They will then take and send impressions of your teeth to a laboratory to create your custom veneers.
At your second visit, your dentist will carefully attach each veneer to your teeth and then buff and polish your teeth to complete the procedure.
Porcelain veneers are a great solution to dental cosmetic concerns and can leave you feeling happier and more confident. If you feel that your cosmetic dental concerns could be addressed with porcelain veneers, please book a consultation at Landmark Dental.